The company WR Shining Process Solutions e.U. was founded in 2021 as a subsidiary of SAE GmbH. Shining Process Solutions is an innovative service company in the beverage industry with a focus on brewing technology and automatic data processing.
In close cooperation with breweries, colleges and universities, we develop processes, technologies and software during research projects. 
Our experienced brewmasters and brewing engineers contribute their knowledge from decades of commissioning and optimizing brewery systems. We have the answers to questions that arise from product analysis and production and can implement them in the software.
Through the knowledge from decades of experience in technology, software and the implementation of technological challenges in practice, we know what is important. 
Our portfolio includes the consulting and optimisation of:
Green/Brownfield Brewery
Brewhouses
Fermenting/Storage Cellar
CIP Plants
Beerfilters
Yeast Plants
BBT Cellars
Flash Pasteuriser
Mixing Plants
Malting Plants
Water Treatment
CO2 Systems
Research Projects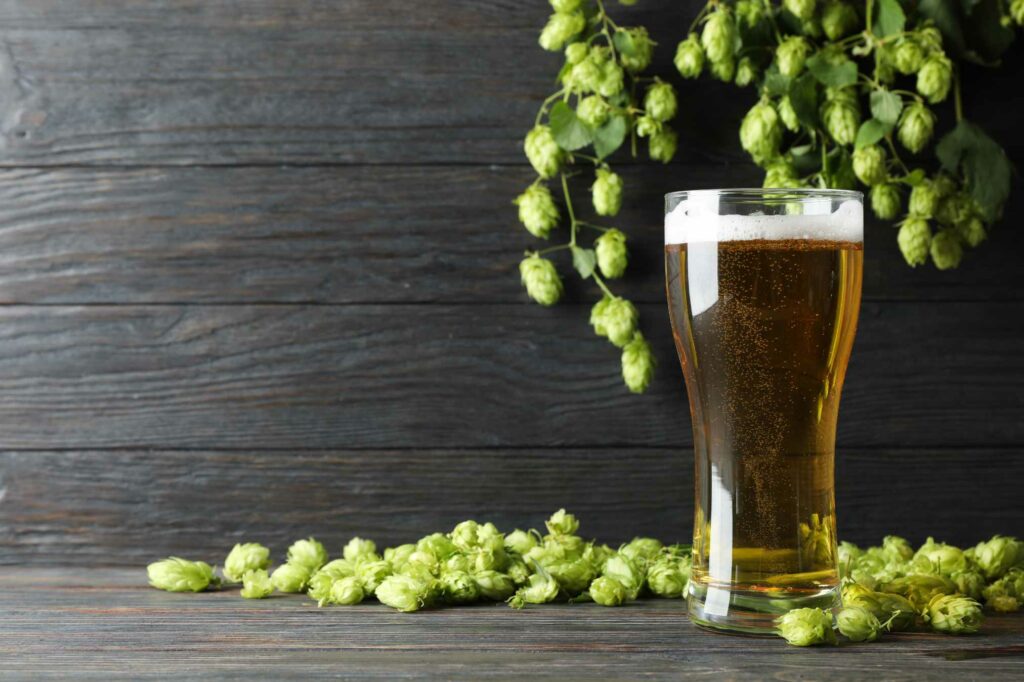 The flat structure of our company and the concentration of our area of operation on the food industry enables a fast, flexible and uncomplicated service for our customers.